Who we work with

We measure our success by meeting the complex and diverse needs of our clients.
Our innovative strategic technology solutions have been used by well-known commercial, political and governmental organizations.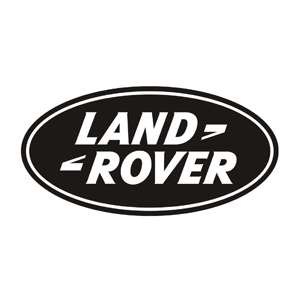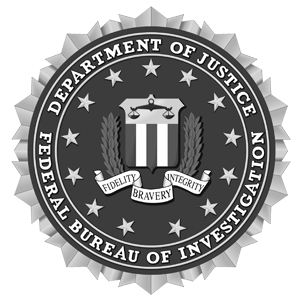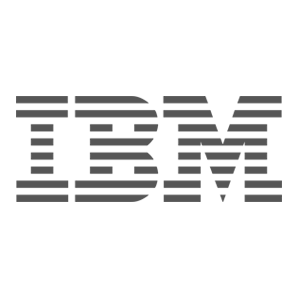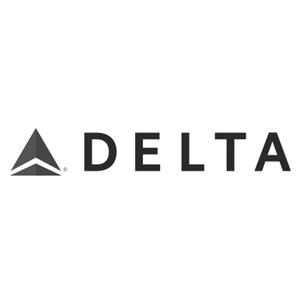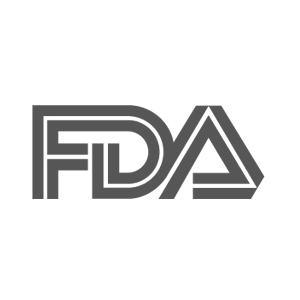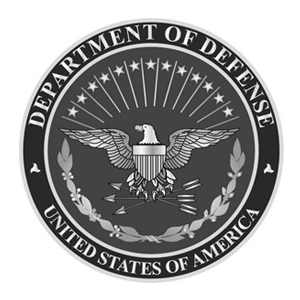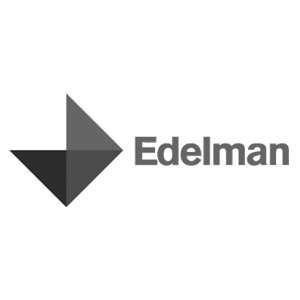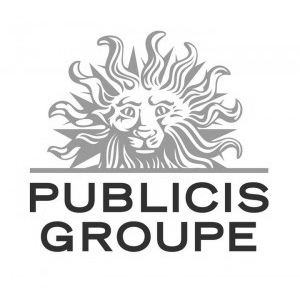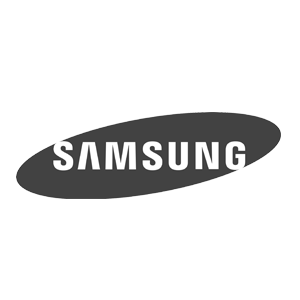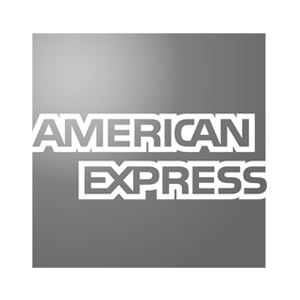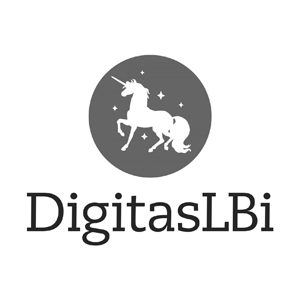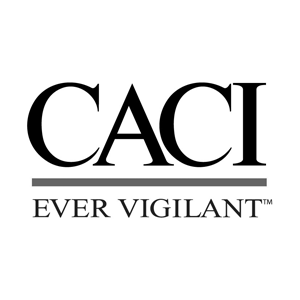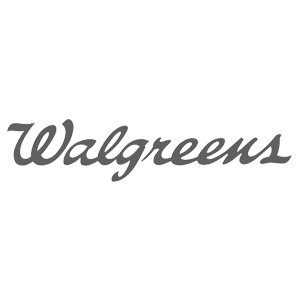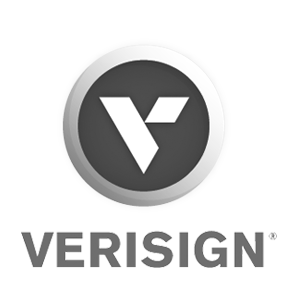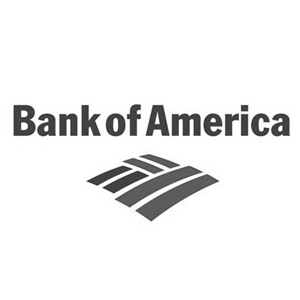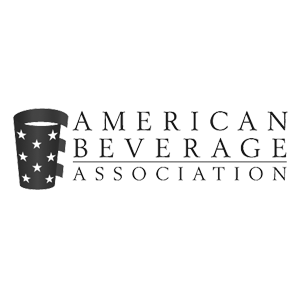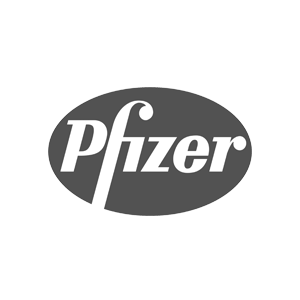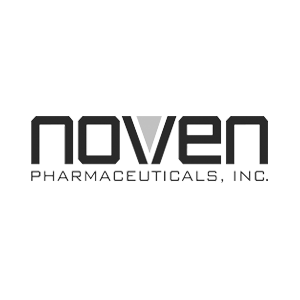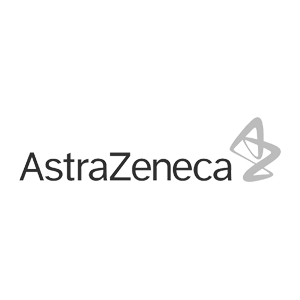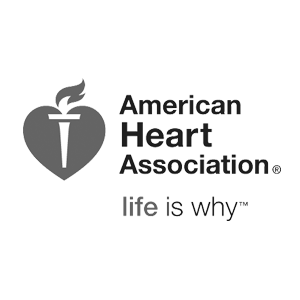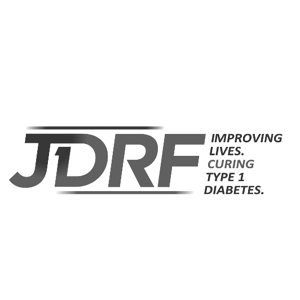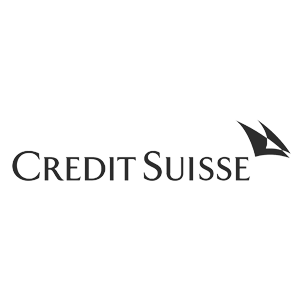 Solutions built around a core of world class expertise in data science & analytics.
Our team of professionals is comprised of experts in data science, organizational development and training – complemented by industry expertise in intelligence, management consulting and marketing.
Copyright All Rights Reserved © 2022 DeepMile Networks LLC.