Human Performance & Organizational Effectiveness

Maximizing the return on investment in human capital training services.
Our consultants understand the federal government and recognize the obstacles and challenges that must be overcome to build and execute an effective plan and lead change within your organization.
Deep Mile Networks can work with your organization to develop a learning strategy that will maximize the performance of your employees and channel. Assessing and managing performance of individual employees/units/channels is not a casual undertaking. It is a continuous and, sometimes, complex process.
Done correctly, performance assessment can recognize good performance, encourage professional development, provide recommendations for improvement and enhance the operation of the organization at all levels. 360s, KPIs, and other tools are effective measurement tools.
Our commitment to innovation drives us to continually seek new ways to maximize the potential of our clients' employees. Our clients love the way we work closely to help them reach their organizational goals. By outsourcing human resource responsibilities, our clients are able to focus on their mission and core competencies, leading to accelerated growth and more efficient operations.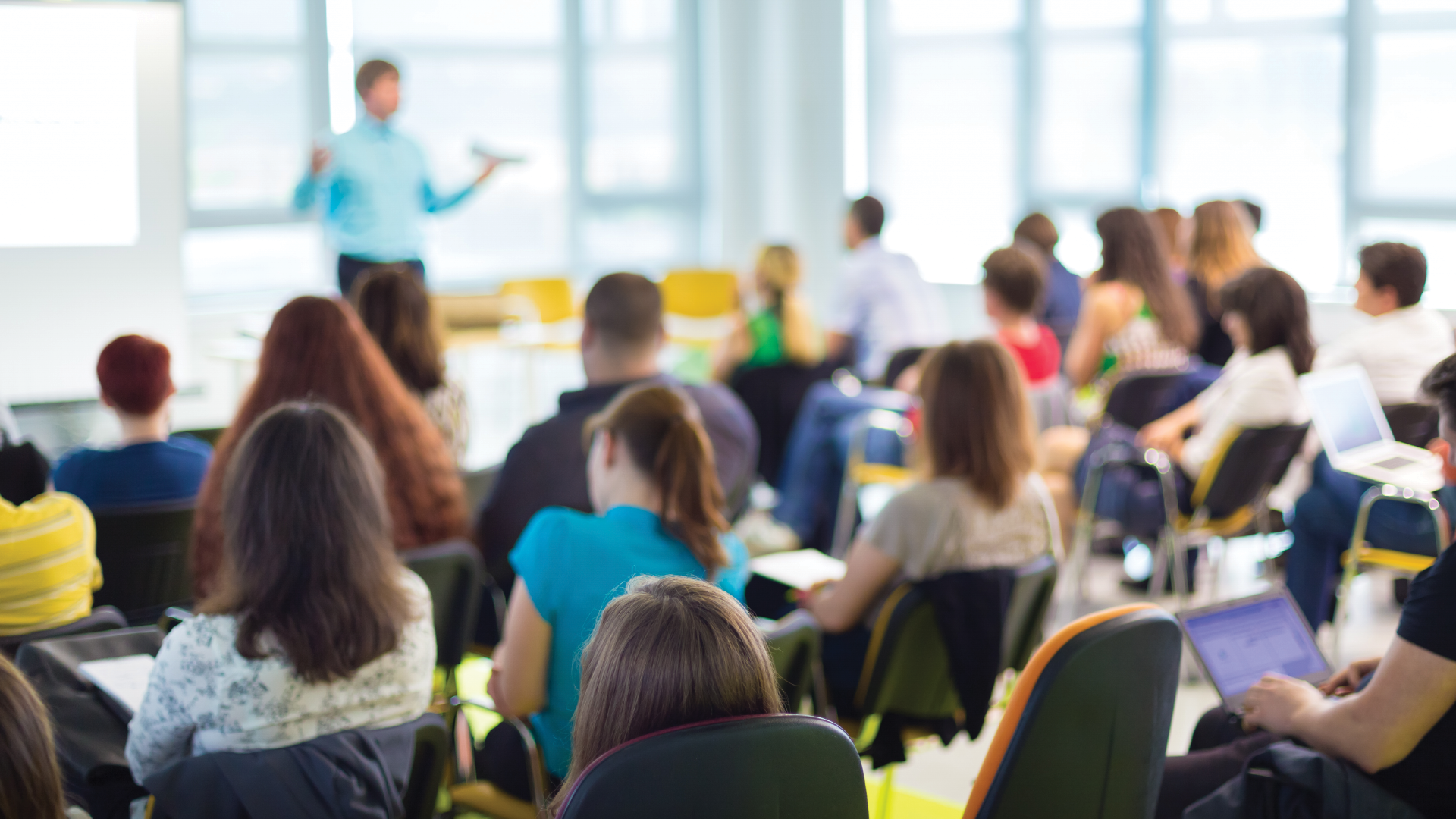 Human Capital & Training Solutions Small Business (HCaTS SB)
Deep Mile Networks was awarded the HCaTS SB government-wide, Multiple-Award, Indefinite-Delivery, Indefinite-Quantity (MA-IDIQ) contract vehicle to solve most pressing learning challenges with end-to-end custom solutions in learning strategy, learning solution design and development, and performance technologies.
Our philosophies and guiding principles are based on the feedback we received and continue to receive from our clients.
We start by solving complex business problems with high-volume data engineering, analysis, and predictive modeling to create detail insights. Our solution is to help gain a data-driven perspective and see your business differently, making innovation.
Performance Assessment
KPI & Scorecard Development
DiSC Assessment
Post-Training Evaluation
Manager/Employee Alignment
Learning Effectiveness/ROI
Learning & Development
Learning Strategy

Competency Modeling & Assessment

Curriculum Design

Course Development

Scaled Solutions

Automotive Technical Library
Business Consulting
Strategic Planning
Scenario Planning
Go-to-Market Strategy
Product Launch
Pricing Strategy
Performance Technologies
Learning Management Systems

Online Performance Support

System Integration

Post Implementation Support

Gaming and Simulation

Solutions built around a core of world class expertise in data science & analytics.
Our team of professionals is comprised of experts in data science, organizational development and training – complemented by industry expertise in intelligence, management consulting and marketing.
Copyright All Rights Reserved © 2022 DeepMile Networks LLC.